Form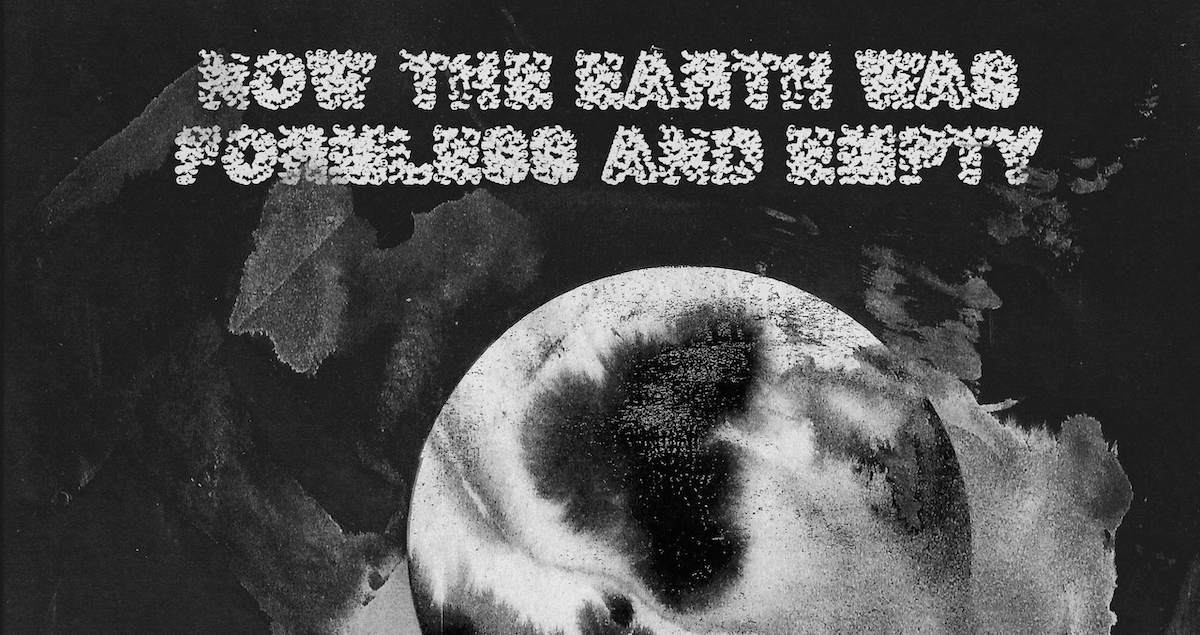 Form before content. I created 100 beautiful images, then synthesized the material into a website. The text is a condensed version of the creation narrative of Genesis, where God speaks formlessness into beauty.
To explore the website: Open the site. Then scroll to the bottom to advance to the next page. You may also click to advance.
Click here to view the webpage.
Picture below: "Formless" typeface created for the project.